The search for grand prix racing's soul
Formula 1 is battling an identity crisis that will only end if it faces the challenge of understanding the qualities that define it. Each week, Ben Anderson and leading paddock figures will try to pin down Formula 1's fundamental appeal to fans.
Join Autosport Plus today to read this exclusive 8-part weekly series – and all our premium features.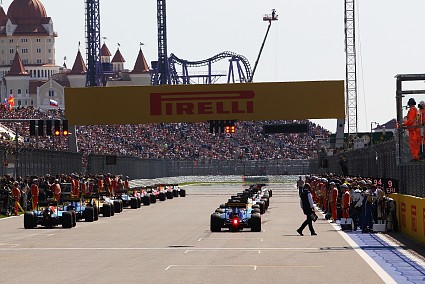 Part 1 /
What matters most in Formula 1?
In the first part of a major new series of features, BEN ANDERSON and leading paddock figures try to pin down Formula 1's fundamental appeal to fans. What really matters – is it drivers, cars, racing, technology, politics, or something else?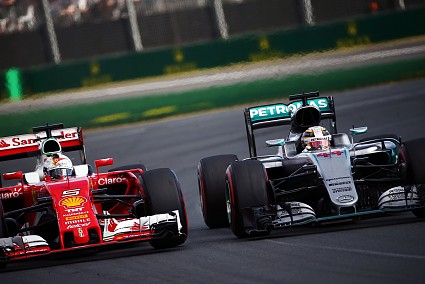 Part 2 /
Why star drivers are key to F1
With the help of the F1 paddock, BEN ANDERSON examines why having the best drivers in motorsport is the backbone of a strong product in the second 'What is Formula 1?' instalment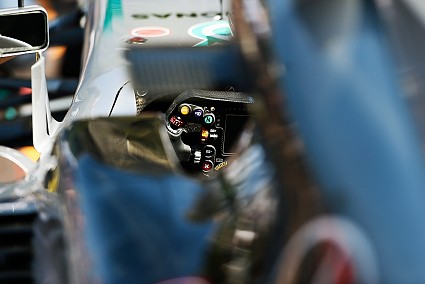 Part 5 /
Is too much technology bad for F1?
Formula 1's reputation for technical excellence is key to its appeal for many, but is also a factor in a lot of its problems. In the latest in our What is F1? series, we explore that juxtaposition with paddock figures on both sides of the argument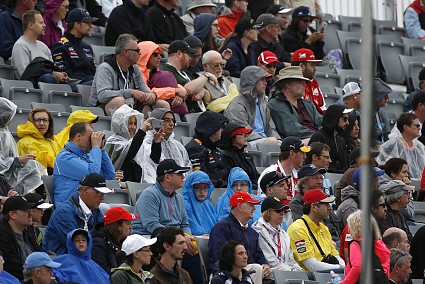 Part 7 /
Is F1 too boring for the modern world?
Can Formula 1 keep up with a world in which media, fans' appetites and even the status of the motor car are changing? The latest instalment of the 'What is F1?' series examines whether the championship needs to make fundamental changes to adapt