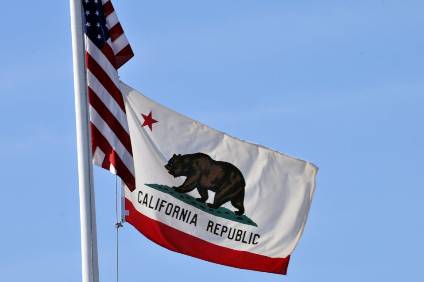 This latest move by California's state governor will likely ratchet up tensions with Washington
The US State of California's Governor has said it will require that by 2035, all new cars and passenger trucks sold in California are zero emission vehicles. 
Governor Gavin Newsom said he will aggressively move the state further away from its reliance on fossil fuels. He has issued an executive order requiring sales of all new passenger vehicles to be zero-emission by 2035 and additional measures to eliminate harmful emissions from the transportation sector.
In a statement Newsom's office noted that the transportation sector is responsible for more than half of all of California's carbon pollution, 80 percent of smog-forming pollution and 95 percent of toxic diesel emissions.
"This is the most impactful step our state can take to fight climate change," said Governor Newsom.
"For too many decades, we have allowed cars to pollute the
…
Read More