PARIS: PSA Group on Wednesday launched a new eVMP platform (Electric Vehicle Modular Platform), which will serve as platform for development of vehicles in C-segments and D-segments.
The platform will be based on 60 to 100 kWh of embedded energy and an optimised architecture that exploits the entire sub-floor for the battery.
By restoring 50 kWh per meter within the wheelbase, it is benchmark in the electric vehicle market and will therefore be able to offer an all-electric range from 400 km to 650 km depending on body.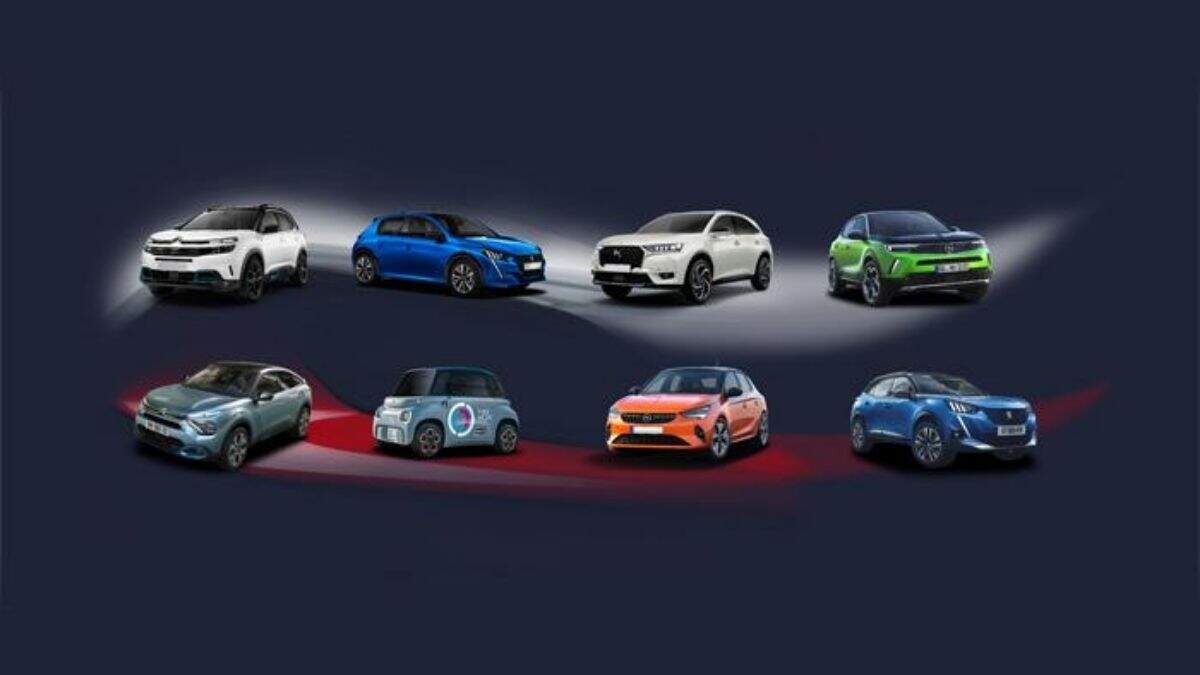 Hybrid derivatives may also be offered depending on market situation and driving conditions in different parts of the world.
The efficiency of eVMP also lies in the optimisation of R&D and industrialisation costs. This has been achieved through the use of certain sub-assemblies and existing high-performance battery modules.
Nicolas Morel, Research and Development Director at PSA Group said, ""With this eVMP platform, Groupe PSA once again demonstrates its ability to innovate by developing for its customer's state-of-the-art and affordable technologies thanks to the frugality that has enabled a significant reduction in R&D and industrial investments."
Between 2020 and 2025, PSA will gradually move from two multi-energy platforms to two 100% electrified platforms to support the e-mobility development.