The Isle of Wight is set to welcome motorcycle road racing for the first time in 2021 with the all-new Diamond Races.
The Diamond Races will take place on a 12.4-mile circuit on the south of the Isle of Wight, with the course incorporating a five-mile blast along the coastal military road.
The new meeting will be run under ACU (Auto Cycle Union) guidelines, as with all UK-based road racing events and will be run over three days in October 2021.
Two practice days will be held on Wednesday and Thursday, with Isle of Man TT-style time trial races taking place on the Saturday.
For the inaugural event, the Superbike, Supersport and Lightweight class of machinery will be raced, with demonstrations for sidecars and electric bikes planned.
Exact dates are to be confirmed, but organisers are aiming to run the event the week after the British Superbike finale – which will ensure big names from the world of road racing who also compete in BSB, such as five-time TT winner Peter Hickman, three-time winner Dean Harrison and one-time victor James Hillier.
The team behind the Diamond Races has worked in conjunction with the Isle of Wight council, and has a wealth of experience in road racing behind them.
Helping with the planning has been TT Clerk of the Course Gary Thompson, TT winner Steve Plater, former Honda UK team boss Neil Tuxworth, British Touring Car Champion Matt Neal and event co-founder and ex-BTCC driver James Kaye.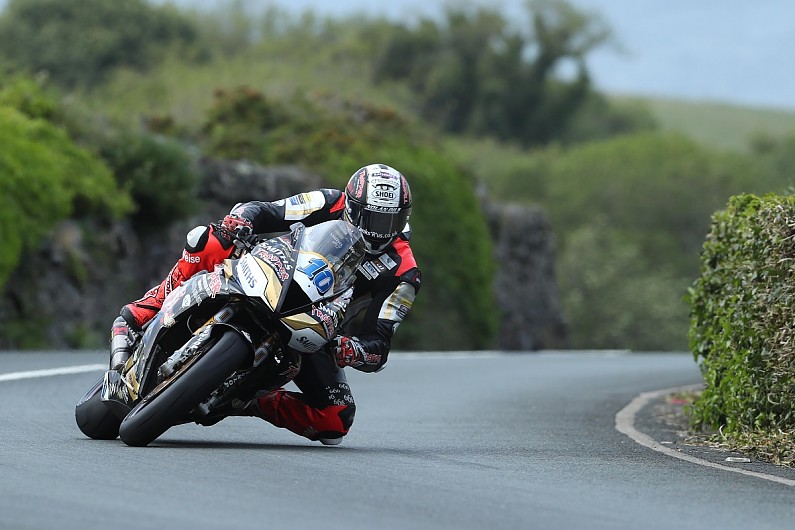 Paul Sandford, CEO and Co-Founder of the Diamond Races, said: "As an Isle of Wight local resident, I am very excited to welcome motorsport fans from across the globe to this beautiful island, for what is sure to be an unforgettable weekend of racing action and entertainment for the whole family.
"The Diamond Races is the culmination of years of hard work, dedication and planning by the whole team, and we're very lucky to have the best of the best involved with its set-up.
"No stone is being left unturned in striving to deliver a spectacular event which we have every reason to believe will be a regular back-stop to the island's tourist season and put the Isle of Wight on the international motorcycle road racing map."
Thinking Forward: What's the future for one of racing's "most risky" events?
Organisers are expecting keen interest from seasoned road racing fans and news ones alike, owing to the Isle of Wight's close proximity to London.
The 2020 road racing calendar was decimated by the coronavirus pandemic, with May's North West 200 and the TT cancelled, while financial problems forced this year's Ulster GP to be scrapped.