Senior IndyCar officials Mark Miles says the series is learning to make decisions more quickly due to the coronavirus pandemic, and will need to remain "agile and flexible" in future.
Several IndyCar rounds have been either cancelled or postponed due to spikes in COVID-19 cases, or due to travel restrictions.
This weekend's Indianapolis 500 has been delayed from its traditional Memorial Day weekend date in May, while the championship will follow its Gateway double-header at the end of the month with an second visit to the Indianapolis Motor Speedway road course in October for another double-header.
It is due to conclude with a street race in St. Petersburg, which typically hosts the season-opener, while a revised date in September for the postponed Mid-Ohio double-header – that was scheduled to run earlier this month – is also on the cards.
Miles, CEO of Penske Entertainment Corp said that a willingness to adapt and make decisions with short lead times will be necessary for the foreseeable future "in a world where it's unclear" heading into 2021.
"We have to be agile and flexible," he commented.
"We used to, I think, have much longer lead times on our decisions.
"We've learned we can leave ourselves more flexibility. That will be something that will be top of mind going forward. We've just got to live in a world where it's unclear."
"We think our [2021] schedule will look a lot like the schedule that was put out for 2020 initially. The promoters want to be back."
Miles added that new series owner Roger Penske's strong rapport with other team owners and team managers has helped smooth the process.
"Everybody has pulled together," he said.
"Whether it's about economic issues, whether it's about schedule issues, whether it's about assessing over time the technical manufacturer issues – everybody is on the same page that we're going to be together arm in arm and get through these things.
"I think that bodes really well for the future."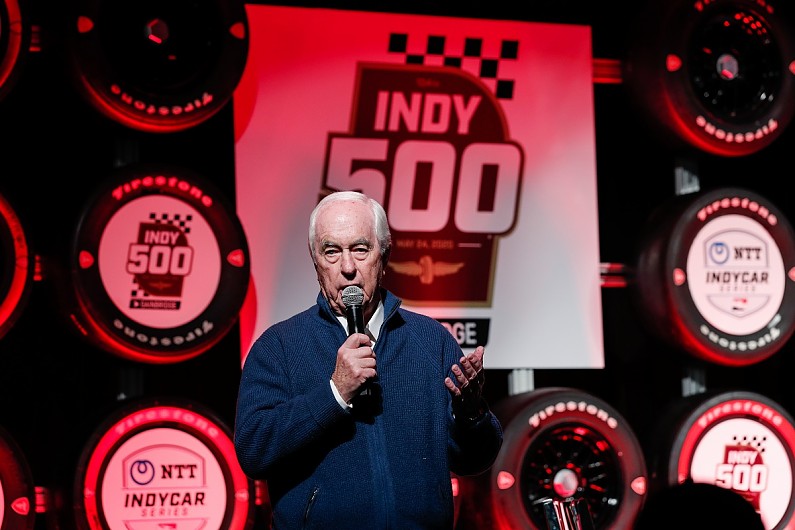 Penske shares disappointment to fans
In an open letter to fans, Penske expressed regret that the Indy 500 would be held behind closed-doors in his first year of ownership.
Having previously intended to run at 25 percent capacity, it was announced earlier this month that fans would not be admitted.
"Believe me, there is no one more than me who wanted fans to be able to watch the 104th Running of the Indy 500 in person," Penske said.
"It is disappointing to run the event without all of you here, but I know our drivers are determined and ready to put on a world-class show for everyone watching at home.
"Especially now, during these difficult times, gathering with friends and loved ones for cherished traditions means so much.
"Hundreds of thousands of fans return to the Indianapolis Motor Speedway every year, savoring the final note of "Back Home Again in Indiana" and cheering for some of the world's greatest drivers.
"The roar of the crowd goes with the roar of the engines. I wanted you here."